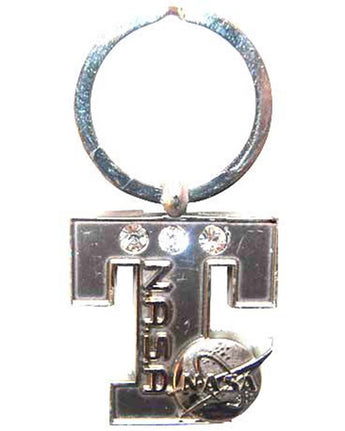 NASA 3 Diamond Initial Letter T Keychain
Our space expedition continues with our Initial Letter T key ring. This keychain is perfect for the inspiration. Will also make for a really cute novelty.
Keychain is 3 in and diamond encrusted, Made with high quality materials. Has a tag of NASA.