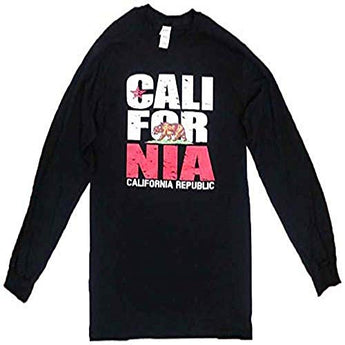 California Republic Bear Designed Cali Long Sleeve Comfortable Shirt (Medium)
Regular price $19.99 $19.99 Sale
?California Republic Bear Designed Cali Long Sleeve Comfortable Shirt?
History Meets Fashion
The history behind the design dates back to the fateful summer of 1846 where a group of rugged American settlers tried to revolt against Mexico which occupied part of present day California. While eventually the U.S. military stepped in, the iconic grizzly bear and star bear homage to the original flag erected by the American pioneers. Original historical elements are blended and displayed.
National Pride
The shirt represents a love for freedom, country and hope.
CityDreamShop is a premier manufacturer of all things California and city related.
? Official Design, these shirts feature high quality cotton material and superior stitching.

? A fantastic gift option for anyone.